Home
>
From the vineyard to the glass
From the vineyard to the glass
Hotel Doña Anita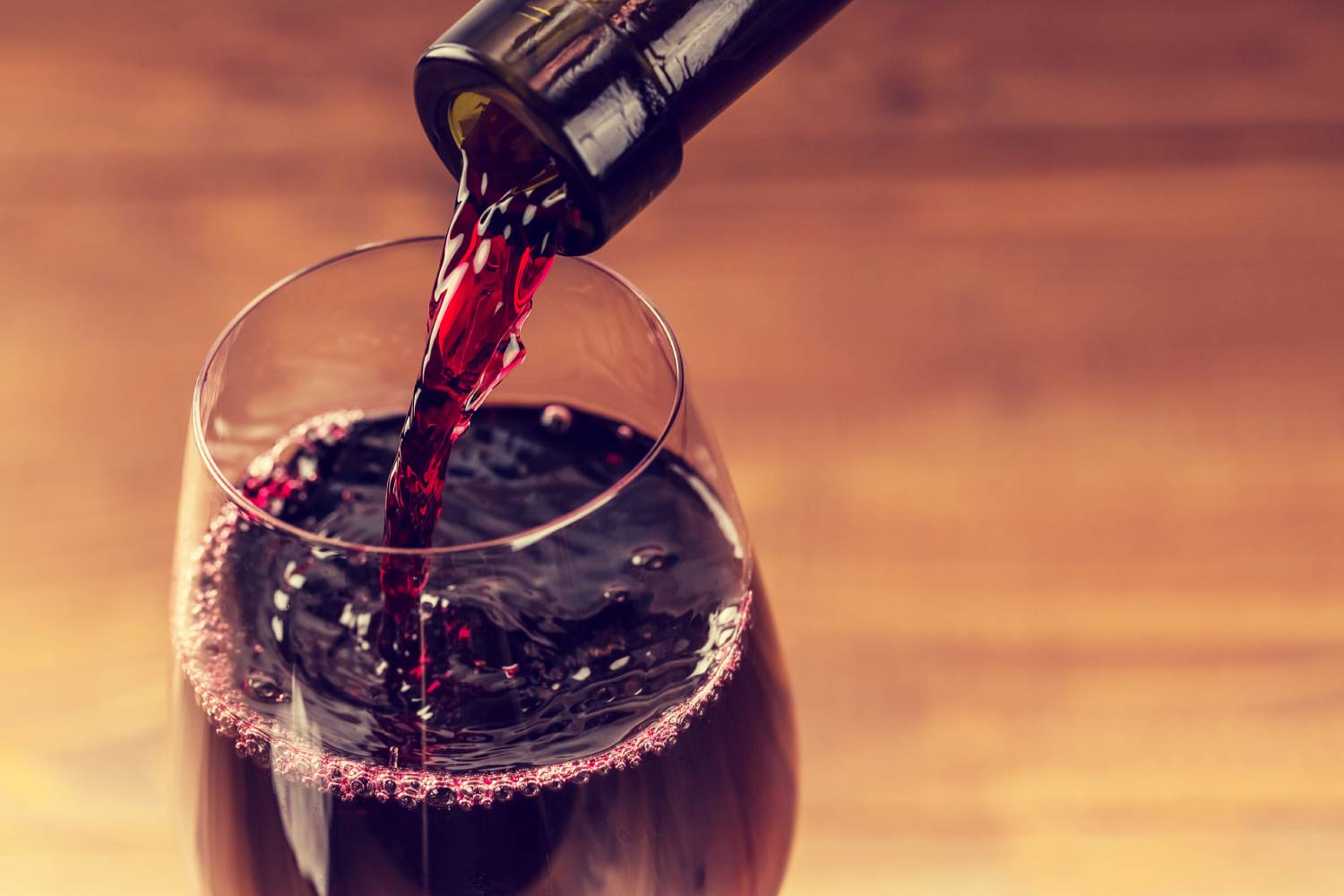 From the vineyard to the glass
This promotion, ideal for wine and gastronomy lovers, will allow you to discover the most traditional flavours of Requena by enjoying a unique day.

The package includes a guided tour through the Vegalfaro winery with tasting, a wonderful menu at the restaurant Doña Anita and a ticket to the Cuevas de la Villa.

You can view the menu and more information here.